The Human-Machine Communication Lab
Welcome to the Human-Machine Communication (HMC) lab. The lab is an interdisciplinary cross-institution partnership focused on HMC processes.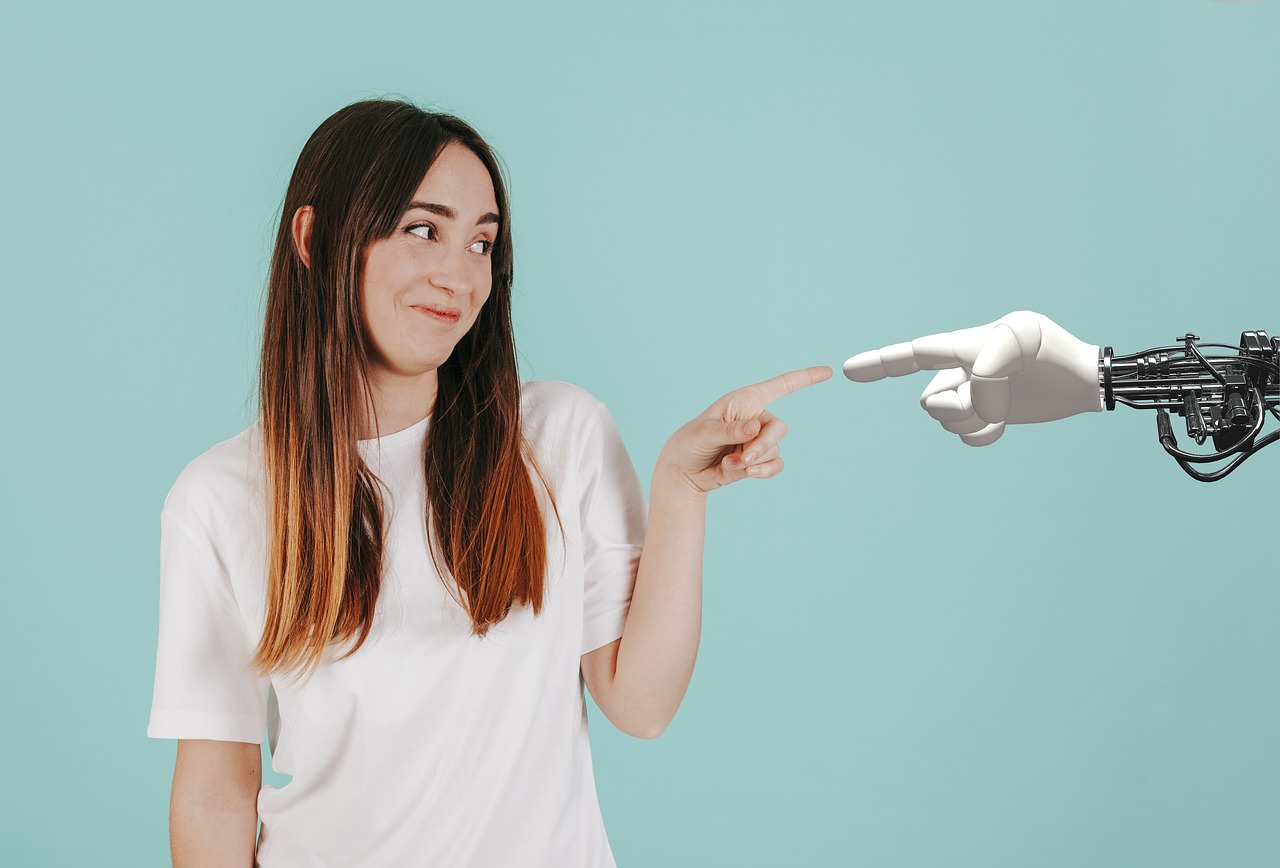 See what we've been working on
See our Current Projects including: sociotechnical networks, machine perceptions, and our current/pending grants.
Current Projects
Meet the Team
Based in Bailey Hall, we are a growing team interested in all forms of human-machine communication. Follow this link to meet lab members and affiliated partner labs.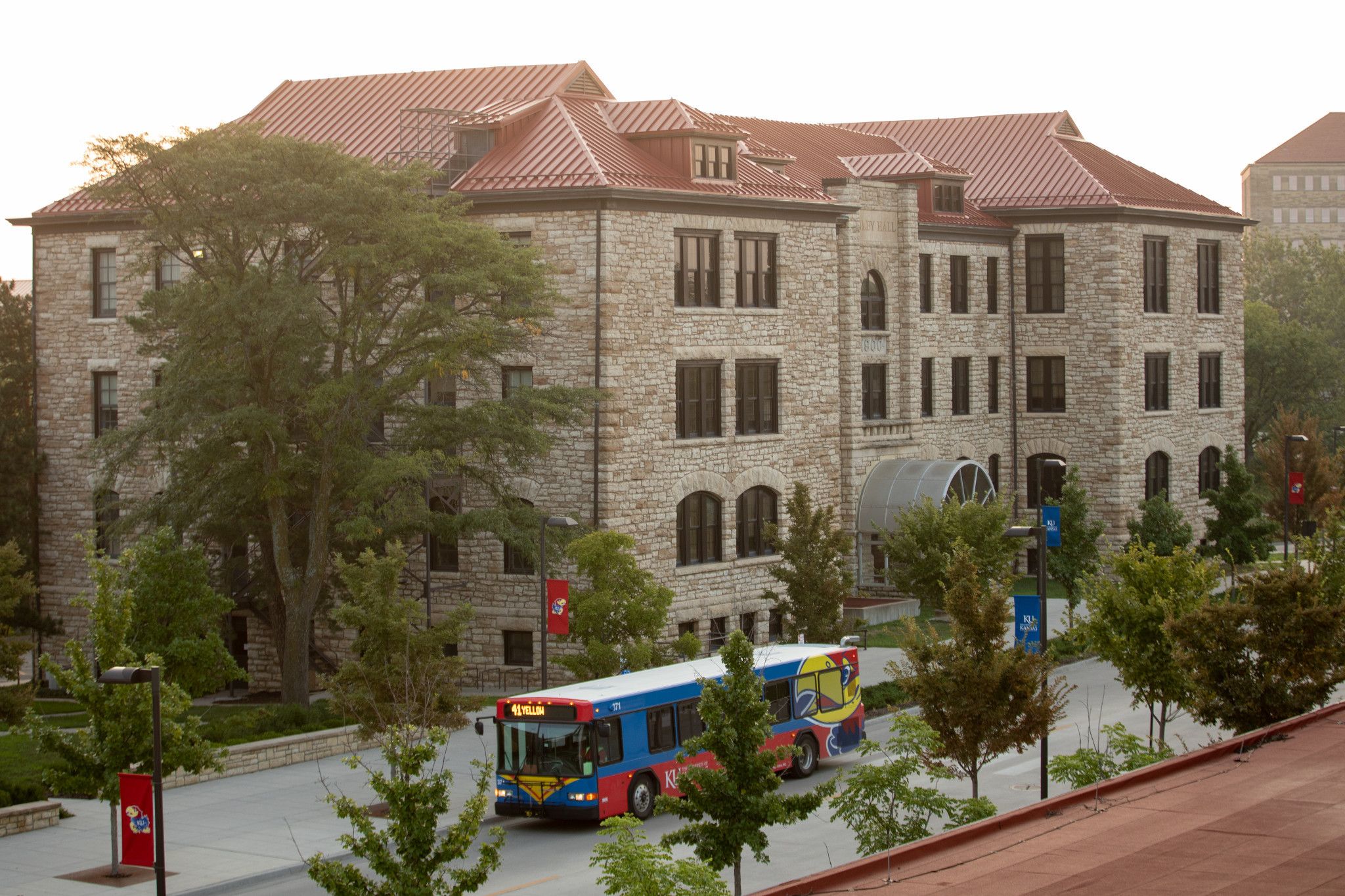 Our Favorite HMC Resources
Follow this link to see links to others working in this area, and access some of our favorite HMC work from colleagues across disciplines.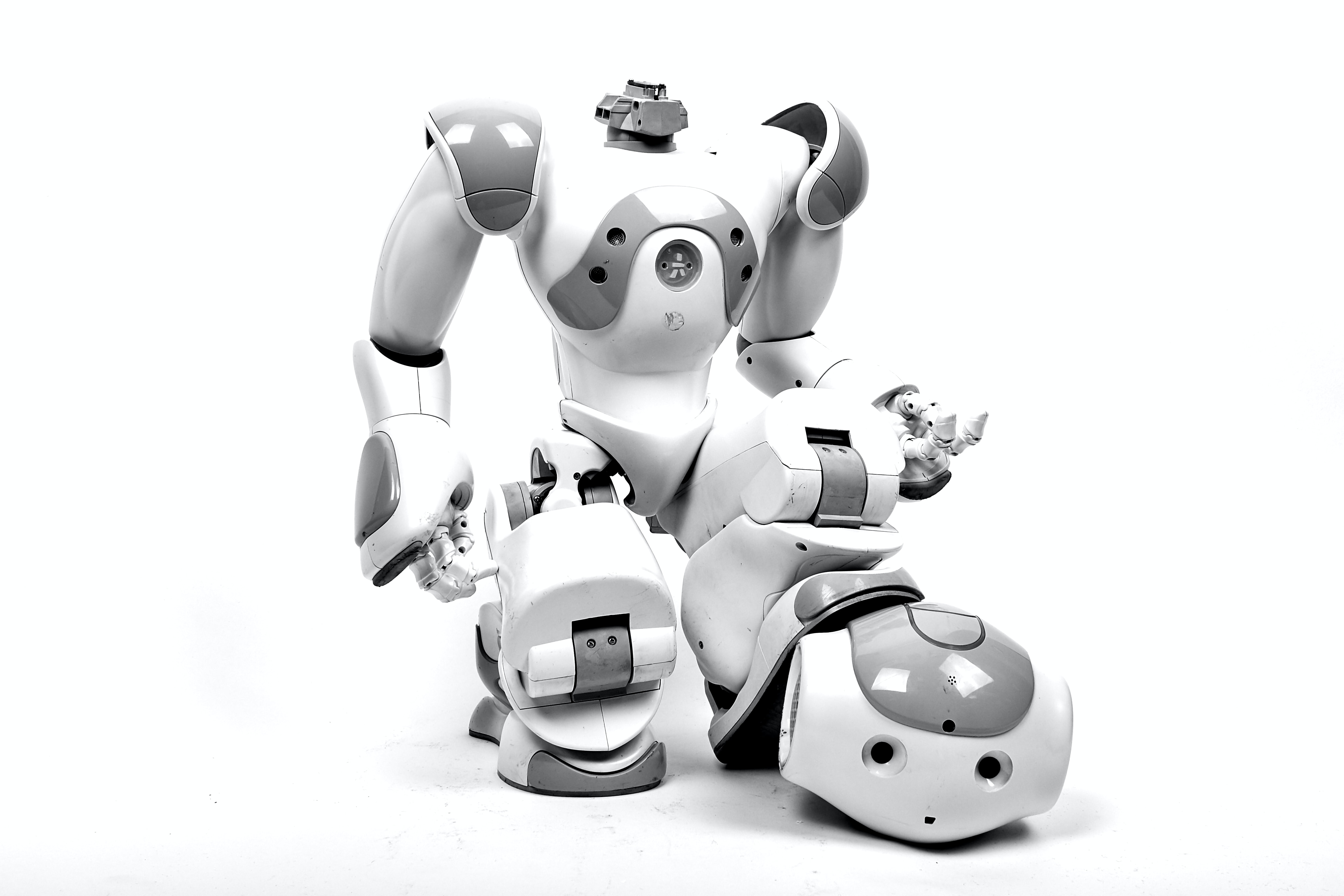 Join the HMC Lab
The HMC lab values varied methodological approaches to understanding human-machine communication. We are currently welcoming collaborators (undergraduate, graduate, and faculty are all invited). If you're interested in joining the lab.